Orientation to the Code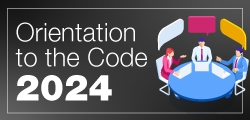 This training is required for new school board members. The essence of this training is to provide new board members with an overview of important information that is found in the Texas Education Code. This overview will provide insight into the laws that govern public education in the State of Texas.
You might also like...