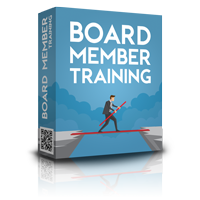 The Board Member Package
This training is for school board members and superintendents which includes legislative updates for 2015.

For invoicing, contact Shellie Geer at sgeer@esc6.net or 936-435-8331.
---
Check out all the courses this package has to offer!

3 R's of the Superintendent & Board Rel.
- Hear from Dr. Brian Zemlicka and Mr. John Conley on the roles, responsibilities, and relationships of the Superintendent and the Board.

School Board Training for New Members
- "Orientation to the Code"This training is required for new school board members. The essence of this training is to provide new board members with an ...