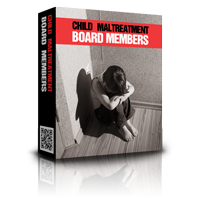 Child Maltreatment - Board Members
This course is included in Heroic Package for existing Eduhero members. However, it can be purchased as a standalone course for Board Members.
---
Check out what this subscription has to offer!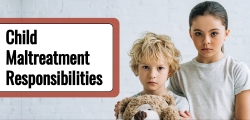 Child Maltreatment Responsibilities
: Learn about your responsibilities as a Texas School District educator or board member with regard to child maltreatment. Updated May 2022.