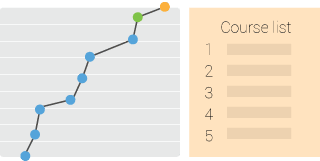 Customize plans for your district
Assign multiple courses with due dates on a district, campus, or individual level. Making plans keeps your staff on track for in-service and more!
Track staff progress
Evaluate staff progress, degree of knowledge, certificates, and verify state and federal compliance, staying informed and up to date.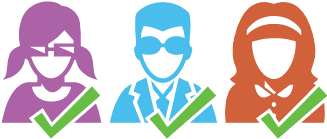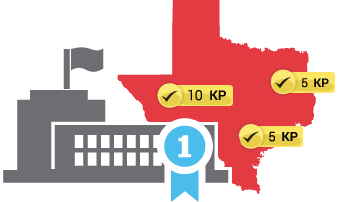 Compete across Texas
Challenge yourself and your staff to compete in campus, district, region, and global leaderboards. Individual users can rank up their respective school or district, so long as they registered.