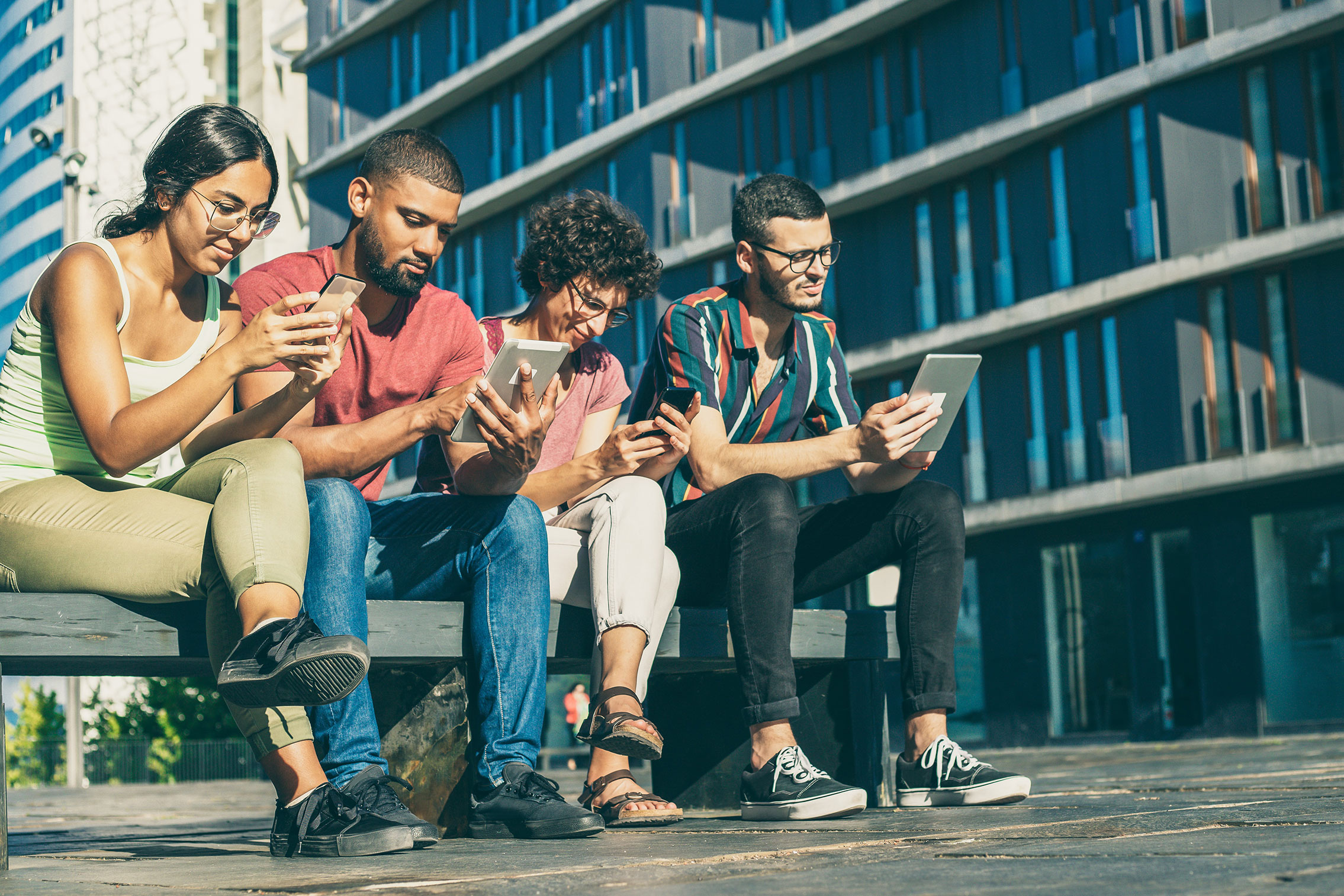 Check out the custom Portal!
Create your own courses by uploading and sharing content. Use Eduhero as an LMS.
Watch Video
Scroll down for information
↓
User-friendly, interactive courses!
Compliance
Expand your knowledge of blood borne diseases and lower the risk of contamination.  This new and improved course meets the training requirements of t...

Digital Citizenship is the process of guiding everyone to use technology appropriately and responsibly. In this course, you will learn proper digital...

Bullying is a serious and growing concern. This course is based on the latest Texas laws regarding the issue and includes adaptions of materials from ...

This course will educate teachers about what to do if an active shooter incident occurs within their school. These scenarios are always difficult to i...

It is often ignored or disregarded until it escalates in severity. In this course, you will examine the law, explore what constitutes sexual harassmen...

Bullying extends further than the school environment and is a rising issue in schools. Help protect your students and ensure student safety by learnin...

Section 504 of the Rehabilitation Act addresses the need for access to services for people with disabilities. Compliance with Section 504 is required ...

In Module 3 of this course you will understand how the requirements and the information provided in the dyslexia handbook affects district and campus ...

In this 4-part series, Module 1 focuses on increasing your knowledge and understanding of the characteristics of dyslexia to help you identify student...

Learn the many risks involving the abuse of steroids in adolescents, the signs of abuse, and how you can help educate our youth about the dangers of t...
Technology
Learn basic tips and tricks for using Google Spreadsheets in the classroom. Some common formulas we will explore include count-if, array, and transpos...

This introductory 3-part series is designed to give educators the basics to promote successful technology integration. You will explore topics like: I...

Smore is one of the easiest platforms for online publishing. In just a matter of minutes, you can publish your online flyer and have your content out ...

In this course, we'll talk about the background of these laws, their details, how they apply to teachers and librarians, and protect children.

Ever wanted to create engaging presentations or training videos? Adobe has answered the call with this affordable program! Learn to create on-demand p...

In this course we're going to dig a little deeper into some of the Word 2016 features including layouts, themes, and formatting tools.

In part 2 of Office 365 Basics, we will take a closer look at Outlook and all of it's newest features, including groups, tasks, and calendars.

Examples of student expectations and contracts as well as management tips for using "Bring Your Own Technology" in the classroom will be shared. We w...

For part 3 of our Photoshop CC Basics series, we're going to dive a little further into the design and color capabilities of the program. Drawing ...

Come and join us as we explore various free web 2.0 tools that can be used by students to get to the level of creation.
Gifted & Talented
Learn about Twice-Exceptional students and how to accommodate them in your classroom and meet their unique needs.

This course provides specific tools and techniques to raise the bar so Gifted and Talented students are challenged and are learning new material daily...

This Gifted and Talented course features innovative instructional strategies teachers can use to navigate around roadblocks and empower gifted student...

The purpose of this Gifted and Talented course is to replace some of the myths and misconceptions about our GT population with learning environments a...

Shakespeare Sits Here: GT Instruction in the ELAR classroom provides real-world examples of how to consistently challenge and inspire Gifted and Talen...

In this GT course, explore tips and tricks for customizing the GT experience for your students using Google Slides, HyperDocs, and more!

Learn about the various options that you have for differentiating instruction for GT students with this 1-hour course. 

Learn how to understand concerns and communicate effectively with parents/guardians of GT students. You will also go over strategies and options for G...

The goal of this course is that you learn ways to enhance your students' intellectual growth and social maturity so you can help prevent such proble...

In this Gifted and Talented course, we cover Gardner's Multiple Intelligences and the Renzulli Giftedness model, as well as strategies for supporting ...
Ruby Payne Content
In Part III, you will focus on Teaching Actions 5 - 10: using mental models, teaching abstract processes, the importance of planning, using the adult...

Part II of the course series focuses on Teaching Actions 1 - 4. These actions are related to developing mutual respect, teaching hidden rules, knowing...

Dr. Ruby Payne brings her knowledge and expertise to Eduhero with a three-part course series, A Framework for Understanding Poverty. Part I focuses ...
Conflict for Educators
This course is designed to equip you with the practical skills needed to have effective parent-teacher conferences, mediate parent-teacher concerns, a...

Foundations of a Conflict Leader 2.0 is a dynamic course offering a foundation of terms, ideas, practices, and common languages to help you get an hon...

This course is designed to equip you with the practical skills needed to effectively resolve teacher to student conflict. 

Generational Conflict is an industry leading course that helps education professionals not only understand the multitude of generations, but it empowe...

Foundations of a Conflict Leader 1.0 is a dynamic course offering a foundation of terms, ideas, practices, and common languages to help you get an hon...
Board Member Training
Hear from Dr. Brian Zemlicka and Mr. John Conley on the roles, responsibilities, and relationships of the Superintendent and the Board.

Dr. John Conley and Dr. Brian Zemlicka discuss the teacher shortage and retention dilemma and possible solutions for these issues. 
Earn your
continuing
professional
education credits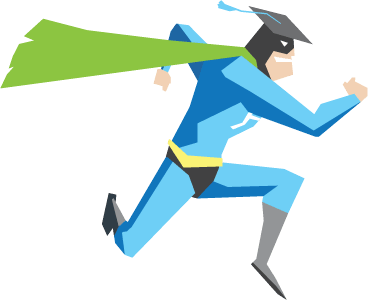 Develop skills anytime, anywhere
Enhance learning by choosing the most effective time and place on our tablet-friendly platform. Improve efficiency by accessing unlimited online professional development in a variety of subjects.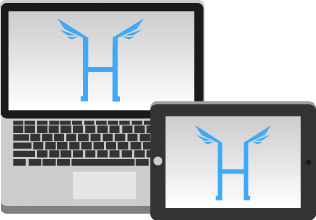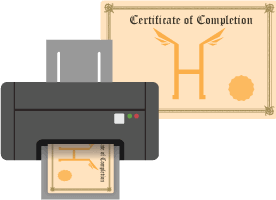 Earn certificates, print them out
Obtain official TEA Continuing Professional Educator hours and print certificates from your account or share them online.
Track your course progress
Manage your course progression to stay on track and organized. Courses automatically save allowing you to come back whenever you want.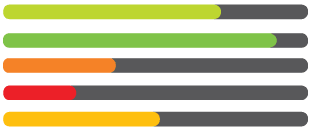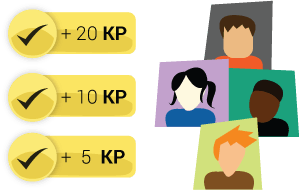 Level up and personalize
Challenge yourself by completing courses and earning knowledge points (KP) to unlock avatars and backgrounds. Monitor success on the leaderboards, share on social media, and compete with fellow educators across the globe.
What educators are saying.
"Definitely a gift for educators and a valuable tool to help anyone in education."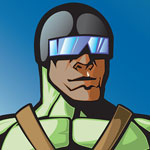 Carl S.
"It's interface compliments it's ease of use. I rate Eduhero a 10."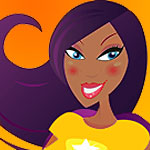 Innocence A.
"Insightful and easy to understand. I couldn't stop watching once I started."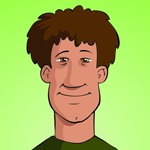 Mark M.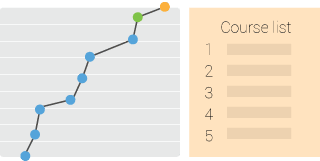 Customize plans for your district
Assign multiple courses with due dates on a district, campus, or individual level. Making plans keeps your staff on track for in-service and more!
Track staff progress
Evaluate staff progress, degree of knowledge, certificates, and verify state and federal compliance, staying informed and up to date.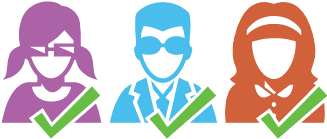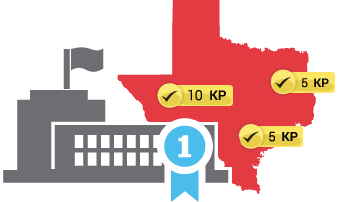 Compete across Texas
Challenge yourself and your staff to compete in campus, district, region, and global leaderboards. Individual users can rank up their respective school or district, so long as they registered.
Some registered districts.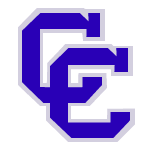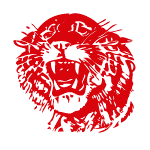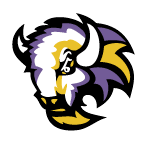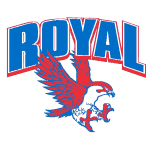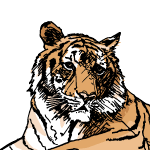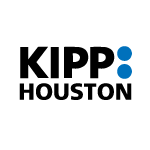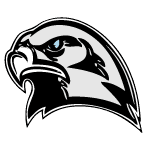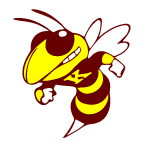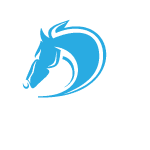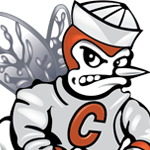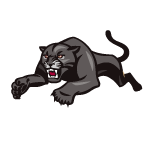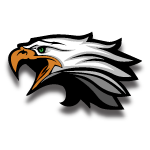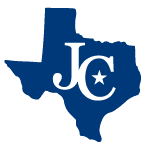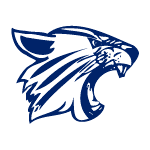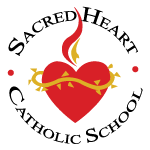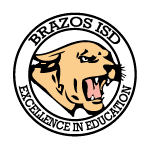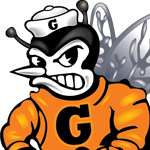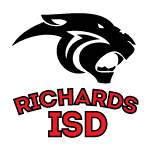 + many more!
Partners in Texas.